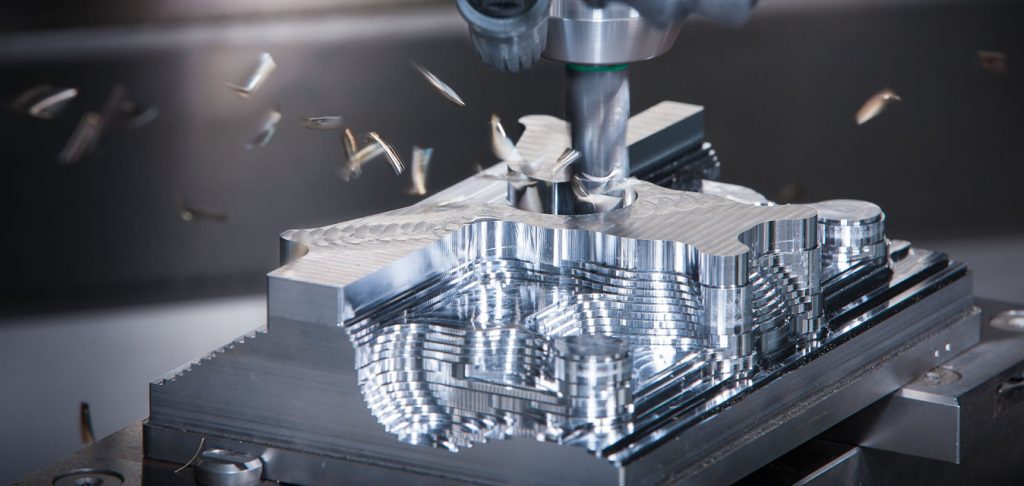 We make incredible parts
Our passion is in designing and machining, delivering the finest quality as a result of high-end tech in the hands of experts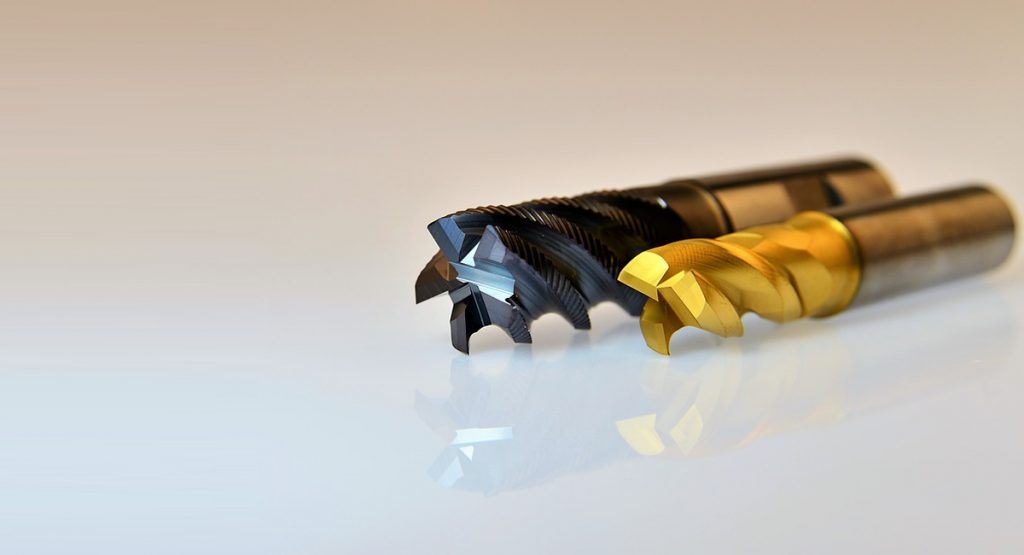 Your reliable business partner in Mexico
We provide the solution your business needs, every time and on time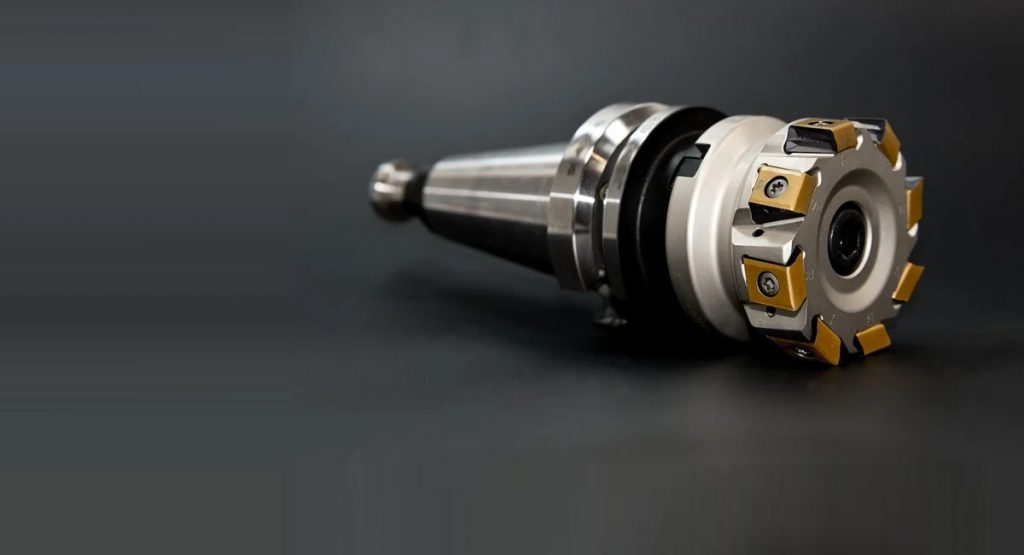 You can count on Us
We can help you expand your presence in Mexico.
Genus counts with more than 25 years of experience attending the global industry. Our DNA is composed of: Machining, Reverse Engineering, Prototype design,Parts & Spare Parts, and Plastic Injection

We make excellent parts & spare parts. Our team delivers with the highest international standards, by using state of the art software on powerful CNCs, operated by skillful workers.
We are known for our excellent aluminum machining, therefore bronze, brass, nylamid or steel, are some materials we master. If you hire us you will get flawless pieces on time, everytime.
Memberships to Clusters & Chambers
Industrial Sectors Attended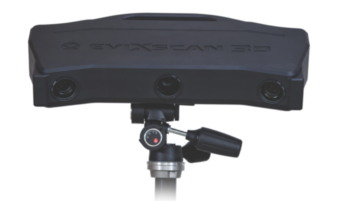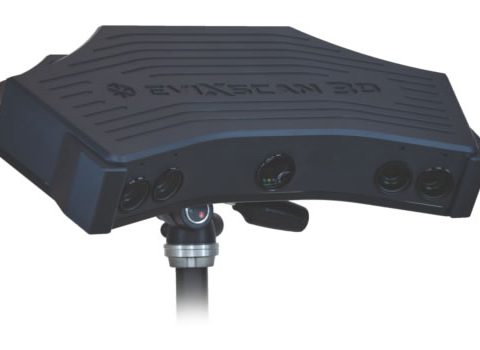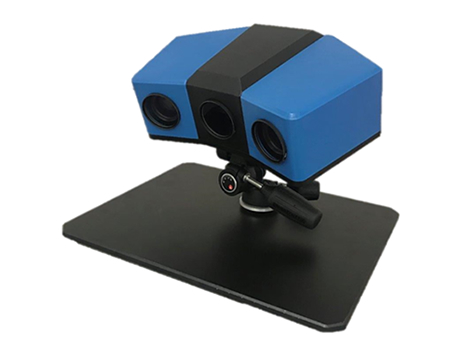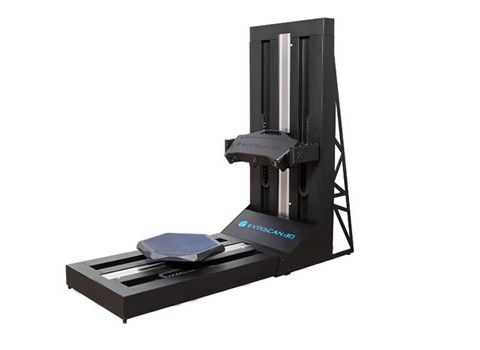 AUTHORIZED DISTRIBUTOR IN MEXICO & LATAM